Fast Relief For Carpal Tunnel Pain
Over 3 million people have purchased Carpal AID®️ to get rid of Carpal Tunnel pain, tingling, numbness, and weakness without drugs or surgery.
Shop Now
Starts At 18.99
Free Shipping On Orders Over $50.00 (US)
30-Day Money Back Guarantee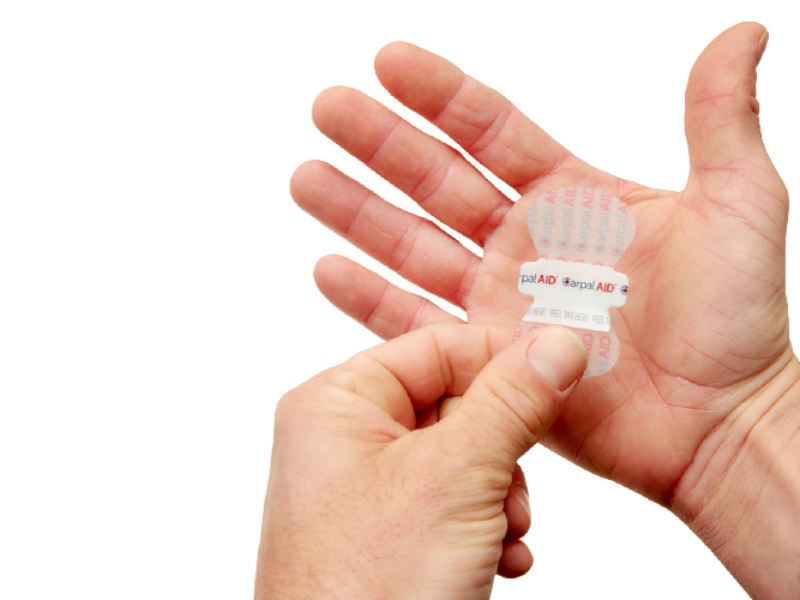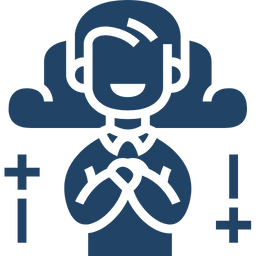 All natural and drug-free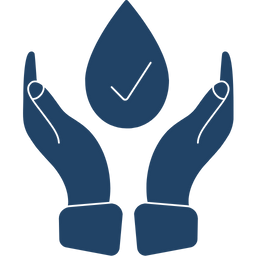 clinically proven, doctor recommended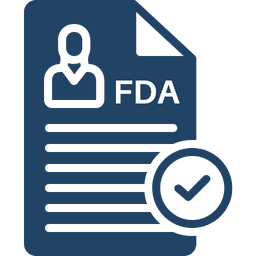 FDA Registered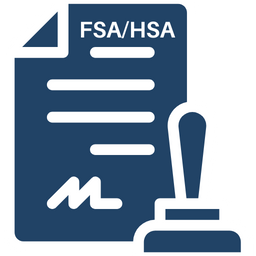 FSA/HSA Approved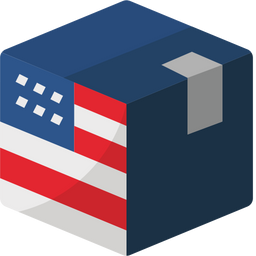 Made in THe USA
Over 3 Million Patches Sold
What Dr. Story, MD Says About Carpal AID®️
Carpal AID® Has Been Featured On: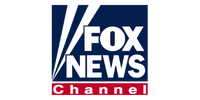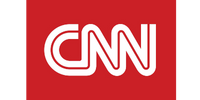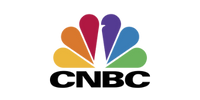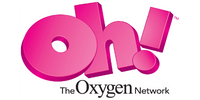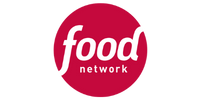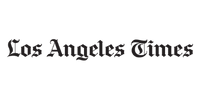 Awards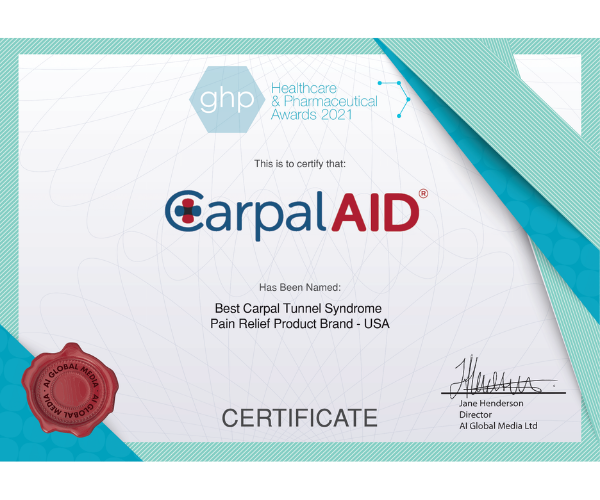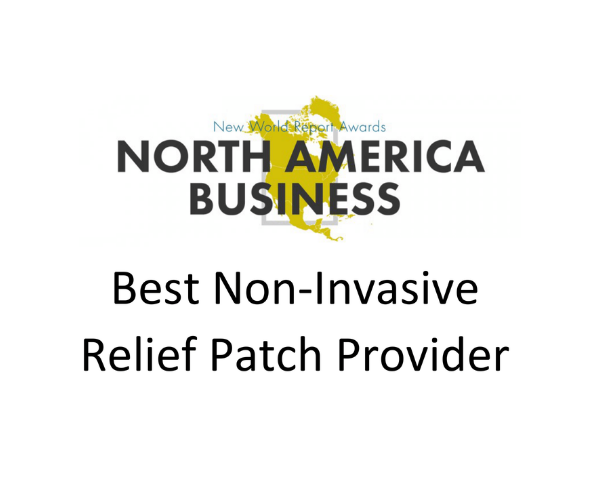 Why
Carpal
AID®️
Fast relief without drugs or surgery
Keeps you comfortable to promote sleep
Clinically proven and recommended by doctors
Patented and FDA registered
Affordable and FSA/HSA Approved
100% 30 Day money-back guarantee
Made in the U.S.A.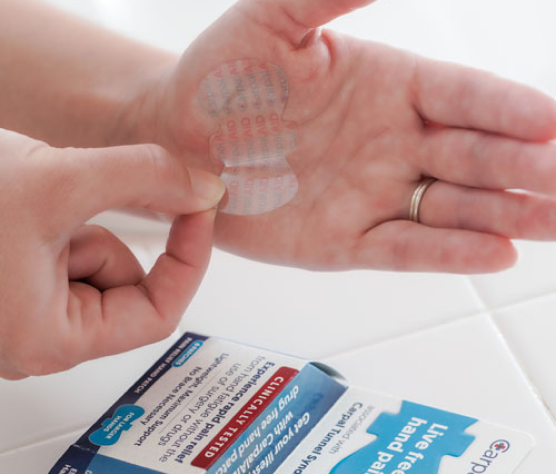 Small patch,
BIG RELIEF
---
Carpal AID®️ releases the pressure caused to the median nerve and relieves the pain of Carpal-Tunnel Syndrome without drugs, surgery, or an immobilizing brace.
"There is nothing like Carpal AID® on the market," says Lisa Vrancken, Executive Vice President of AsSeenOnTV.pro. "It's the only product right now that helps relieve Carpal Tunnel Syndrome pain by creating negative pressure, lifting up the skin and soft tissue. It's truly amazing!"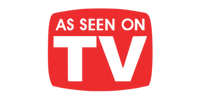 "After a two-year trial, the report came back showing that 70% of users reported a decrease in pain after using Carpal AID®, according to Nazari, CEO. "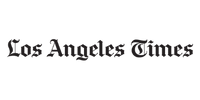 "This expertly-designed adhesive strip is engineered to lift the soft tissue in the palm, gently releasing pressure from the median nerve. Traditional braces compress the hand and arm, which may provide temporary relief, but doesn't target the source of your discomfort. "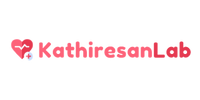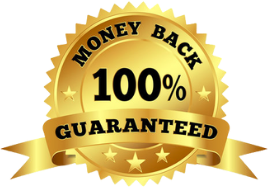 Carpal AID® Will Work For You, Or You Don't Pay!
---
Carpal AID® is backed by a 30-Day No Questions Asked Money-Back guarantee. If Carpal AID® doesn't relieve your Carpal Tunnel Syndrome, then let us know. We'll issue a prompt and courteous refund right away. In other words, you can essentially try Carpal AID® for free!
Wearing Carpal AID® overnight will give you a restful sleep and ensure that your hands are pain-free the next day!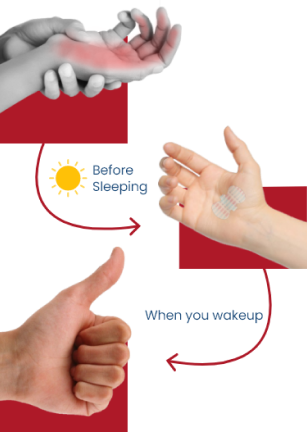 See What People Are Saying
LOVE my carpal aid. Being 5 months pregnant, the treatment options are limited on what I can use for my carpal tunnel. I am beyond grateful my coworker, who is also pregnant, recommended this for me to try. I am already ordering more boxes because I will not go a day without using this product! Love that it's medication free and it ACTUALLY WORKS! I'm definitely going to be recommending this to all my colleagues at work, my pregnant friends, and anyone who suffers from carpal tunnel.
Highly recommend!! This is better than any brace I've used. I broke my wrist a few years ago and was having numbness, tingling, and pain since. This is better than any brace I've used and I use it all the time. I use it when I'm sleeping and stop waking up in the middle of the night. It's also really sleek so you can use it at work and no one will know. And the pain starts to go away nearly immediately. My doctor and I were discussing carpal tunnel release surgery, but as long as I use these, my symptoms are completely GONE. Thank you so much!!!
I suffer from carpal tunnel syndrome and this has been such a help for the past few weeks! Being a contractor I'm constantly using my hands and the adhesive stays on all day! It's comfortable and does the job as well as having an easy-to-read and follow set of directions that when followed will give you the pain relief needed! Will buy it again soon!
I am BLOWN AWAY at how well these work! It's astonishing how much relief it provides! I've been given wrist braces, physical therapy, special gloves, etc. and NOTHING helped like this. I can get a full night's sleep without the tingling from my hand/arm falling asleep, waking me up. I wish my doctor would supply these instead of the other things that didn't work haha, but seriously! I need a lifetime supply.
Frequently Asked Questions
Carpal AID® is a disposable patch, just like a Band-Aid®. The strips are not reusable, because the medical-grade adhesive is effective for one use only. 
After a single use, the strip should be removed and discarded. It's recommended to use as many patches as needed if pain persists throughout the day.
Therefore, we strongly recommend you take advantage of our best-deal 100-strip package or our just-as-popular 30-strip package for longer periods of relief. 
We're only able to guarantee this special pricing today, or until our limited inventory runs out. And we're selling out of our current stock fast. 
The fact that we guarantee you'll never be able to buy Carpal AID® cheaper than today is another reason picking up at least 30-100 strips is the best option. 
Carpal AID® is a revolutionary patented product, US Patent # 9,314,312 B2. Carpal AID® is a FDA registered, Class 1 Medical Device: Establishment Registration # 3009766183. Invented and made in the USA.
Carpal AID® is Flexible Spending Account (FSA) & Health Savings Accounts (HSA) approved and covered by insurance (when prescribed by a doctor). Carpal AID® is intended to promote carpal tunnel pain relief from carpal tunnel syndrome.
Using a medical-grade single-use adhesive strip, Carpal AID® adheres directly to the deepest area of the palm (placement shown in the diagram). The patented patch and placement of the adhesive strip were engineered to lift the soft tissue in the palm, gently releasing pressure on the median nerve. When properly positioned, symptoms normally decrease within one hour or sooner, depending on the individual and severity.
NO, Carpal AID® is non-medicated and non-toxic. There are no side effects. It relieves carpal tunnel pain in an all-natural way.
We will ship your order directly to your home or office using a premium carrier such as FedEx or UPS, and if you're in the US or Canada you can expect your order within 5 to 7 business days. International orders typically take 8 – 15 business days (plus customs clearance time). Rush shipping is available!
Absolutely not! Rest assured this is a one-time payment only. This is not an auto-ship program of any kind. There are no hidden charges or subscription fees whatsoever.
Carpal AID® is committed to ensuring our customers are completely satisfied with our products.

If you're not fully satisfied with Carpal AID®, simply let us know within 14 days of your purchase. We'll issue a prompt and full refund for your entire order.

Our customer care team remains ready to assist and support you in any way necessary. Your comfort and trust in our products is our utmost priority.
No, you're absolutely not. Allowing Carpal AID® to finally get rid of that Carpal-Tunnel Syndrome so you can get your life back is a no-brainer!